Serving Western Colorado, San Luis Valley and adjoining properties in Wyoming, Utah and New Mexico.
Agricultural  |   Farm   |  Ranch

Prospective and Retrospective Appraisals

Residential (including Fannie Mae & Freddie Mac)

Chattel Appraisals (equipment, livestock, vehicles, feed, etc)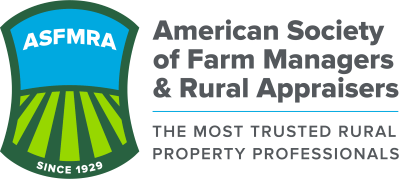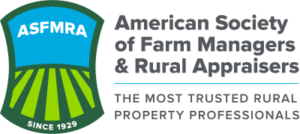 Tim Whitener of Whitener Appraisal Services, LLC has over 42 years of appraisal experience, has a Nationally Accredited ARA (Accredited Rural Appraisal) designation, and carries a Colorado General Certified Appraisal license. Tim Whitener, ARA, is a Past President and Director of the Colorado Chapter of the American Society of Farm Managers and Rural Appraisers.